Oh No, Same Dress!
By: Vicky S.
5. Gwyneth vs. Audrina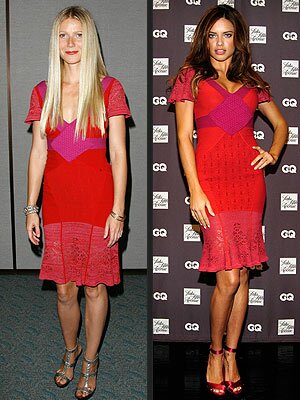 Verdict: Audrina absolutely does this dress more justice than Gwyneth. Plus: her shoes are a better match.
6. Jennifer vs. Eva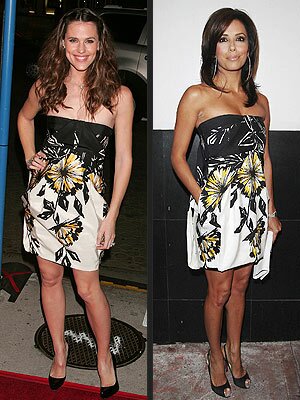 Verdict: They both look great in this dress. A draw.
7. America vs. Elisha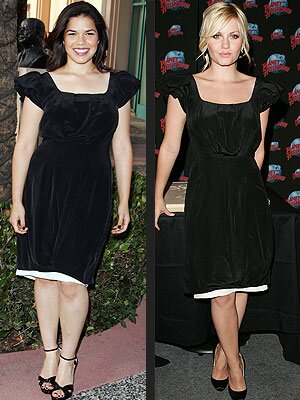 Verdict: I'm not sure this dress goes so well with a fuller figure, but it looks plain boring on Elisha. 1-0 For America.
8. Cassie vs. Amerie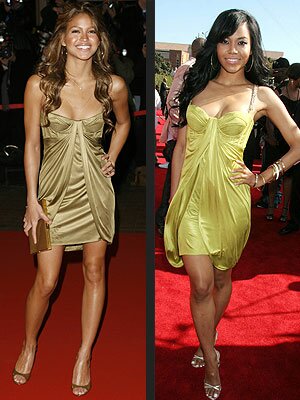 Verdict: It's hard to tell who looks better in this dress, but Cassie chose the better shoes.
9. Mary J vs. Kylie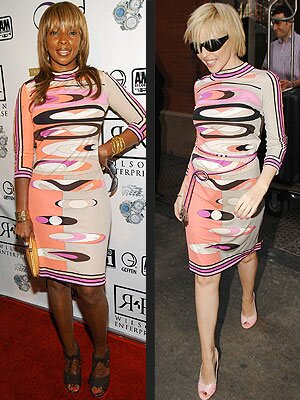 Verdict: Kylie rocks this dress: sorry Mary J, you lose!
10. Mary J. vs. Vivica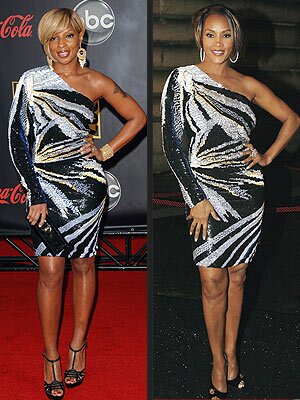 Verdict: Once again Mary J. Blige wears the exact same dress as someone else. But this time, she's the better looking one.





Have something to add to this article? Email the author!
Special Attention
Get More Energy After Work
By: Donna Smith

Read full article
Be first to read new articles and subscribe to our bi-weekly news letter.Our mailing list is free, opting out is easy and we don't send spam.
Featured Articles



Do you want to advertise your website, product or service through ReadTheSmiths.com? That's certainly possible!
We work together with a few of the largest ad networks worldwide. Geo-targeted advertising is supported.
If you want us to make you a custom advertising offer, contact us at info@readthesmiths.com!
If you'd like to share your article with the visitors of ReadTheSmiths.com, we invite you to send us an email with your submission. We'd love to publish it!
You can also write us if you have a suggestion or general feedback. We look forward to hearing from you!

This website is run by professional writers Donna Smith (1965) and Julie Michelle Smith (1979) and their families.
Donna and Julie Michelle write mostly about health, travel and beauty related issues, while their husbands, parents and children write about tech, finance and entertainment.