The 21 Biggest Fashion Faux Pas
By: Julie Michelle Smith
17. The Popped Collar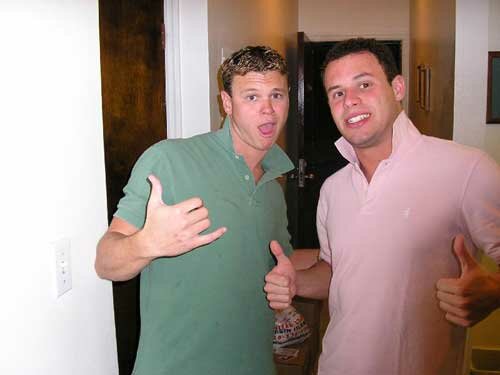 We'd add a funny caption, but the photo pretty much says it all.
18. Shoulder Pads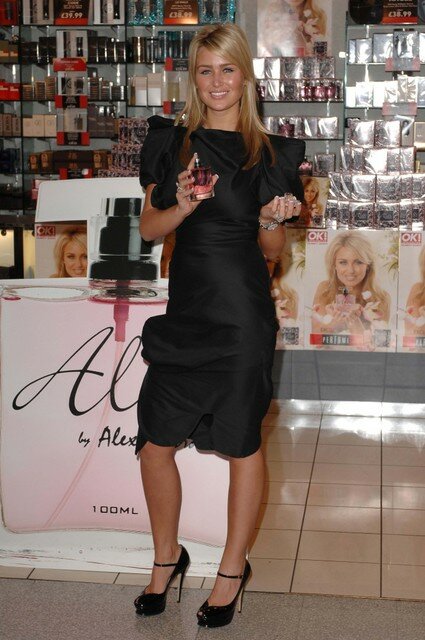 There's absolutely no need for a girl to have the shoulders of an adult rugby player on steroids.
19. Mullets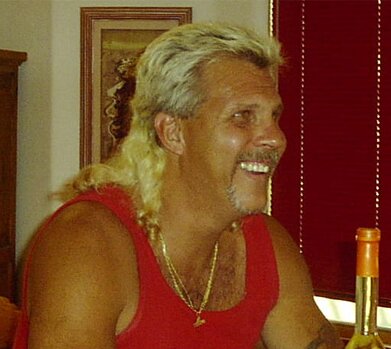 We'd have hoped that the mullet would have died a slow death, but we still see guys walking around with dead rodents on their heads. Aweful!
20. Fanny Packs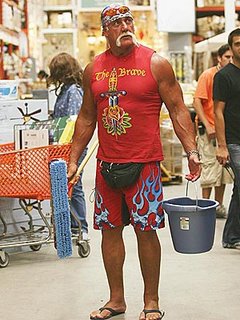 Not even Hulk Hogan can make a fanny pack look cool -- though it does divert the attention from his mop and bucket.
21. Aloha Shirts / Tie Dye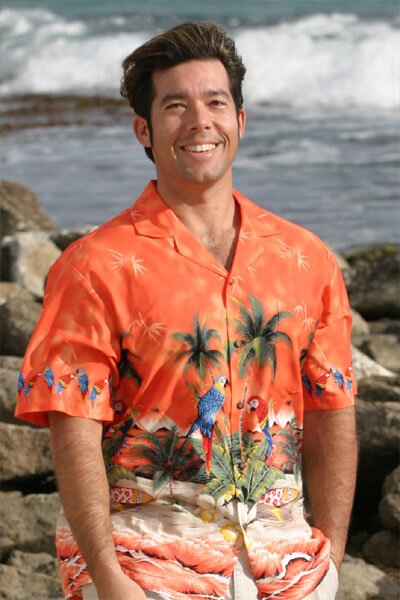 We really don't get why someone would want to be a walking cause of epilepsy.





Have something to add to this article? Email the author!
Special Attention

Seven Things Your Name Reveals About You
By: Shannon S.

Read full article
Be first to read new articles and subscribe to our bi-weekly news letter.Our mailing list is free, opting out is easy and we don't send spam.
Featured Articles



Do you want to advertise your website, product or service through ReadTheSmiths.com? That's certainly possible!
We work together with a few of the largest ad networks worldwide. Geo-targeted advertising is supported.
If you want us to make you a custom advertising offer, contact us at info@readthesmiths.com!
If you'd like to share your article with the visitors of ReadTheSmiths.com, we invite you to send us an email with your submission. We'd love to publish it!
You can also write us if you have a suggestion or general feedback. We look forward to hearing from you!

This website is run by professional writers Donna Smith (1965) and Julie Michelle Smith (1979) and their families.
Donna and Julie Michelle write mostly about health, travel and beauty related issues, while their husbands, parents and children write about tech, finance and entertainment.