Gifts For Geeks: 10 Must-Visit Online Stores
By: Donna Smith & Robert S.
6. Design by Humans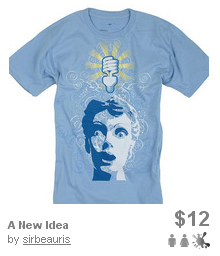 (Even?) Geeks like to look pretty sometimes. The T-shirts of Design by Humans were all designed by visitors to the website, and the artistic talent is amazing. Look around the galleries a bit until you find something with a robot, monkey, pirate or ninja -- or something else completely, of course. Great prices, too!
7. General Robots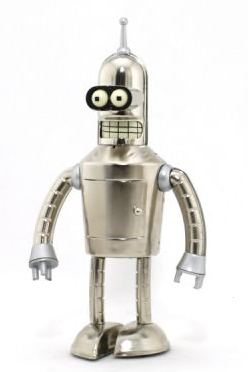 If there's one important life lesson that the Transformers, Bender and R2-D2 taught us, it's that robots are awesome. At General Robots, they are taking their robots very seriously. Great stuff for geeks of any age.
8. ThinkGeek
www.thinkgeek.com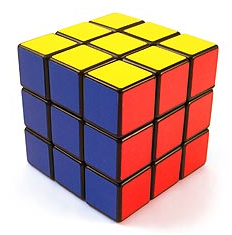 This list wouldn't be complete without ThinkGeek, probably the most well-known online store for geek products. They have a huge collection of T-shirts, toys, gadgets and books, amongst other things.
9. Discovery Channel Store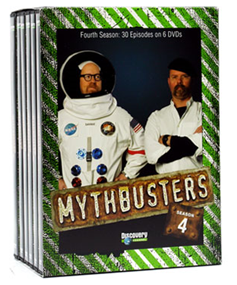 The online Discovery Channel Store has some great educational toys, DVD's, clothing and gadgets.
10. Sciplus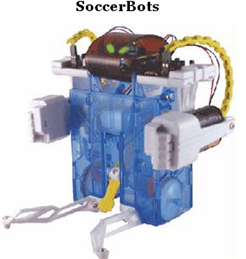 The American Science & Surplus store has a large collection of odd yet amusing products. Items range from oscilloscopes, record-and-book read-along sets of Star Trek, a park bench shaped like a dinosaur femur, to radio-controlled rats.





Have something to add to this article? Email the author!
Special Attention

Ten Most Horrifying Theme Park Accidents
By: David S.

Read full article
Be first to read new articles and subscribe to our bi-weekly news letter.Our mailing list is free, opting out is easy and we don't send spam.
Featured Articles



Do you want to advertise your website, product or service through ReadTheSmiths.com? That's certainly possible!
We work together with a few of the largest ad networks worldwide. Geo-targeted advertising is supported.
If you want us to make you a custom advertising offer, contact us at info@readthesmiths.com!
If you'd like to share your article with the visitors of ReadTheSmiths.com, we invite you to send us an email with your submission. We'd love to publish it!
You can also write us if you have a suggestion or general feedback. We look forward to hearing from you!

This website is run by professional writers Donna Smith (1965) and Julie Michelle Smith (1979) and their families.
Donna and Julie Michelle write mostly about health, travel and beauty related issues, while their husbands, parents and children write about tech, finance and entertainment.