Top 25 Funniest Public Misspellings
By: David S.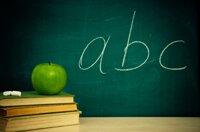 Some public misspellings are too funny not to share. The following is a list of the 25 funniest public misspellings we've ever encountered.
25. Pubic roll call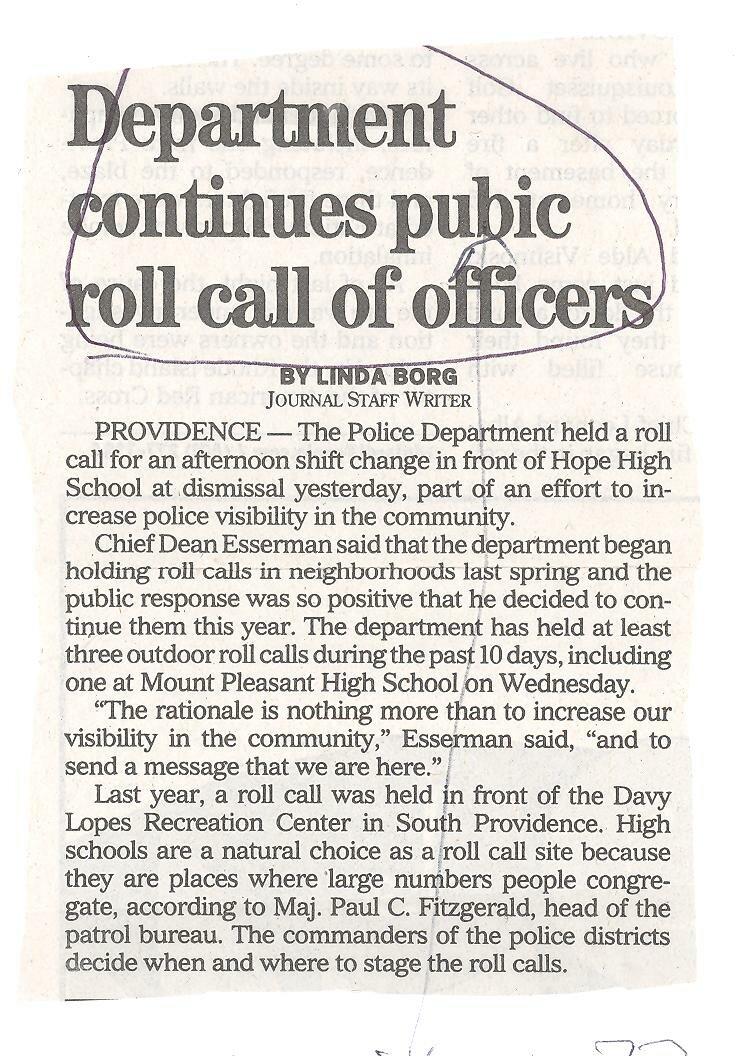 Ahh, those dreaded pubic roll calls. So embarassing.
Source: unknown.
24. Here's to the Hereos!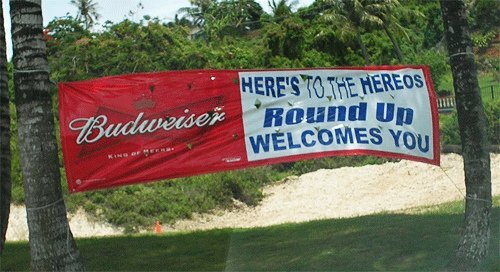 Mr. Jack Hereo and his wife were pleasantly surprised when they visited Round Up last weekend.
Source: http://www.flickr.com/photos/carlo365
23. Zo Parking?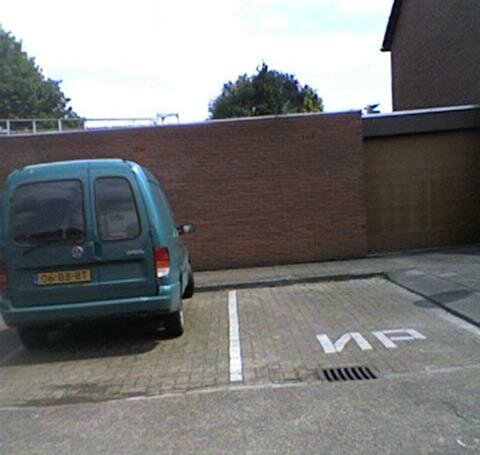 Mirrorman strikes again.
Source: unknown.
22. Hoping no one notices
After years of lousy business, John finally decided to move from the raditor to the radiator business.
Source:
http://www.walksydneystreets.net/surprises_signs12.htm
21. Ouch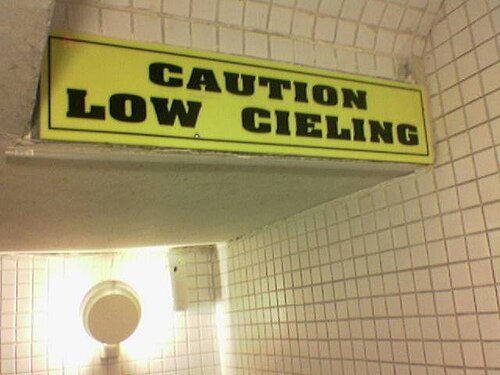 How many people will have hit their head trying to figure out what the sign said?
Source:
http://www.flickr.com/photos/milkshakepants
20. Visit our desert!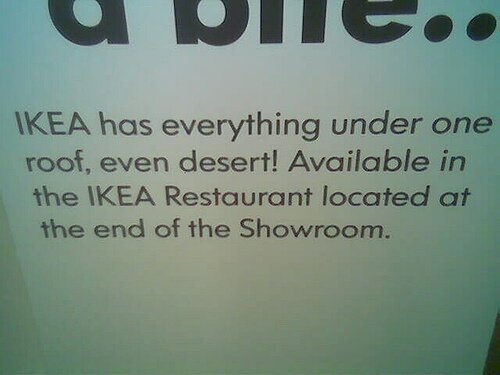 If your kids get annoying, you can always leave them in the desert.
Source:
http://www.flickr.com/photos/blakeformayor





Have something to add to this article? Email the author!
Special Attention

Celebrity Plastic Surgery Gone Wrong
By: Julie Michelle Smith

Read full article
Be first to read new articles and subscribe to our bi-weekly news letter.Our mailing list is free, opting out is easy and we don't send spam.
Featured Articles



Do you want to advertise your website, product or service through ReadTheSmiths.com? That's certainly possible!
We work together with a few of the largest ad networks worldwide. Geo-targeted advertising is supported.
If you want us to make you a custom advertising offer, contact us at info@readthesmiths.com!
If you'd like to share your article with the visitors of ReadTheSmiths.com, we invite you to send us an email with your submission. We'd love to publish it!
You can also write us if you have a suggestion or general feedback. We look forward to hearing from you!

This website is run by professional writers Donna Smith (1965) and Julie Michelle Smith (1979) and their families.
Donna and Julie Michelle write mostly about health, travel and beauty related issues, while their husbands, parents and children write about tech, finance and entertainment.