Eight Gadgets That Help You Lose Weight
By: Robert P.
5. The EnterTrainer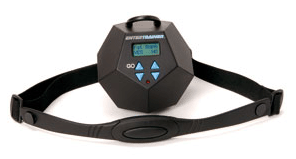 The EnterTrainer turns your TV into a fitness trainer. If you're not exercising hard enough, the TV volume goes down. And if you don't get back on track, the TV turns off until you do. The EnterTrainer can be used with a treadmill, stationary bicyle, rowing machine, or any type of fitness activity. The only thing you have to do is wearing a wireless heartrate monitor.
More info at theentertrainer.com.
6. Nike + iPod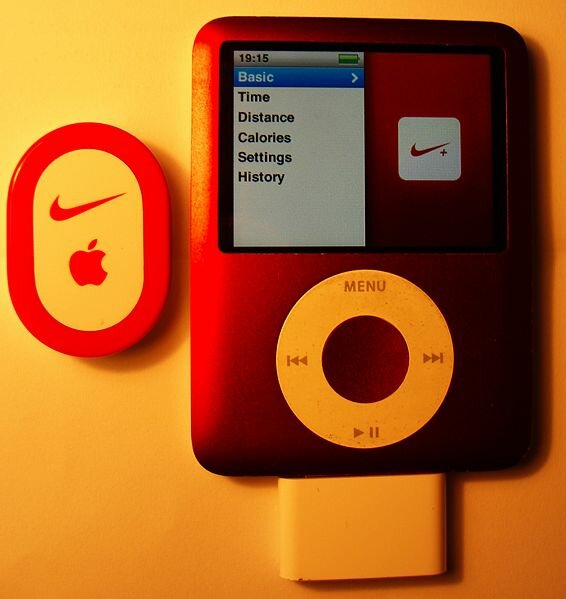 The Nike+iPod Sports Kit is a device which measures and records the distance and pace of a walk or run. The Nike+iPod consists of a small accelerometer (a device for measuring acceleration) attached to or embedded in a shoe, which communicates with either the Nike+ Sportband or a receiver plugged into an iPod nano. If using the iPod, iTunes software can be used to view the walk or run history.
More info at apple.com.
7. Nokia Step Counter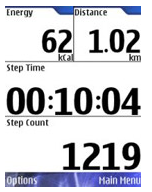 The Nokia Step Counter, a piece of software for your Nokia N82 or N95 phone, counts your steps, determines the distance you have covered and your energy expenditure. You can also compare your activity levels on different days by looking up the summaries stored in a handy diary.
More info at nokia.com.
8. Yamaha BODiBEAT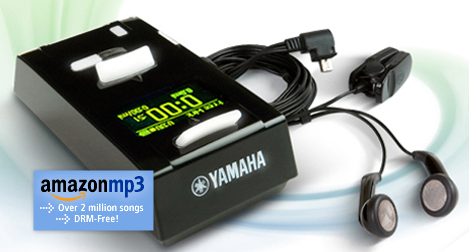 The Yamaha BODiBEAT is a music player that synchronizes music to your workout: the faster you run, the faster the beat will be.
More info at yamaha.com.





Have something to add to this article? Email the author!
Special Attention

How To Get Rid Of Your Fear of Flying
By: Julie Michelle Smith

Read full article
Be first to read new articles and subscribe to our bi-weekly news letter.Our mailing list is free, opting out is easy and we don't send spam.
Featured Articles



Do you want to advertise your website, product or service through ReadTheSmiths.com? That's certainly possible!
We work together with a few of the largest ad networks worldwide. Geo-targeted advertising is supported.
If you want us to make you a custom advertising offer, contact us at info@readthesmiths.com!
If you'd like to share your article with the visitors of ReadTheSmiths.com, we invite you to send us an email with your submission. We'd love to publish it!
You can also write us if you have a suggestion or general feedback. We look forward to hearing from you!

This website is run by professional writers Donna Smith (1965) and Julie Michelle Smith (1979) and their families.
Donna and Julie Michelle write mostly about health, travel and beauty related issues, while their husbands, parents and children write about tech, finance and entertainment.