Top 20 Shockingly Skinny Celebrities
By: Jacky W.
5.Nicky Hilton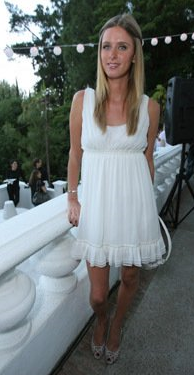 You know you've taken the dieting thing too far when your sister Paris looks fat compared to you.
4. Angelina Jolie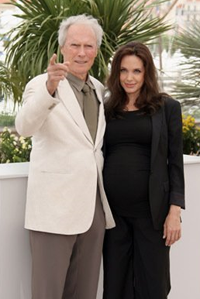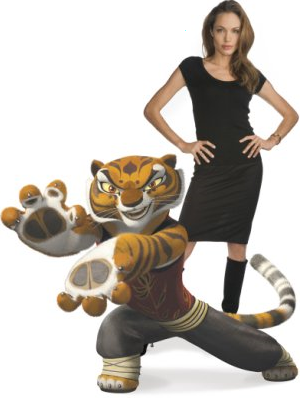 It's pretty amazing to look skinny like this, even when you're a couple of months pregnant -- with twins. Gorgeous Angelina should really pick up eating again: her hands look like those of an eighty-year-old.
3. Carrie Underwood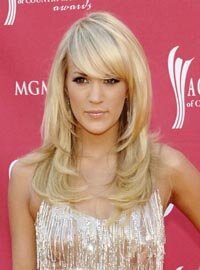 Which douchebag told Carrie Underwood to lose weight? She always had a beautiful body, but lately she seems to be fading away. Look at how slim her face has become!
2. Victoria Beckham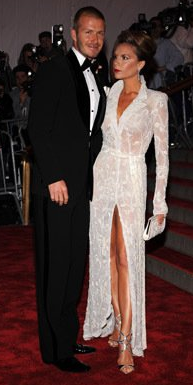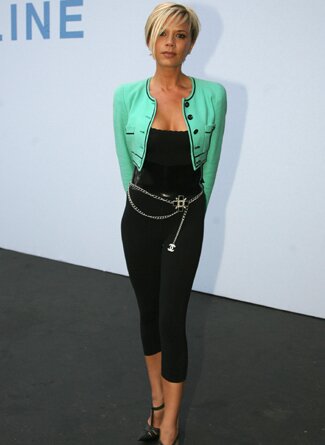 Victoria doesn't have a lot of talents, but one talent she has is losing weight, to the point that she looks like she's made of plastic.
1. Kristen Johnson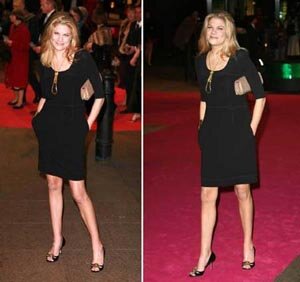 Third Rock From The Sun actress Kristen Johnson used to have a real body, which we quite liked. Nowadays she's almost unrecognizable. And not in a good way.





Have something to add to this article? Email the author!
Special Attention

Top 20 Shockingly Skinny Celebrities
By: Jacky W.

Read full article
Be first to read new articles and subscribe to our bi-weekly news letter.Our mailing list is free, opting out is easy and we don't send spam.
Featured Articles



Do you want to advertise your website, product or service through ReadTheSmiths.com? That's certainly possible!
We work together with a few of the largest ad networks worldwide. Geo-targeted advertising is supported.
If you want us to make you a custom advertising offer, contact us at info@readthesmiths.com!
If you'd like to share your article with the visitors of ReadTheSmiths.com, we invite you to send us an email with your submission. We'd love to publish it!
You can also write us if you have a suggestion or general feedback. We look forward to hearing from you!

This website is run by professional writers Donna Smith (1965) and Julie Michelle Smith (1979) and their families.
Donna and Julie Michelle write mostly about health, travel and beauty related issues, while their husbands, parents and children write about tech, finance and entertainment.